Field trips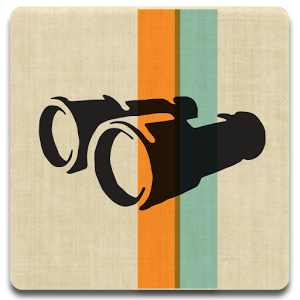 Field trips are a valuable part of the educational program at Rocklin Academy and are aligned to our Core Knowledge curriculum. We ask parents to contribute directly to their child's field trip experiences for the school year.
We are excited to have fieldtrips again.
 2022-2023 field trip information will be shared soon.